Happy New Year!
We begin this new year with a new face which we believe more closely represents the type of work that we have been privileged to do for the past 14 years.
Archives
March 19, 2015
Custom eLearning Wars: Great Learning Experience vs. Application of the Training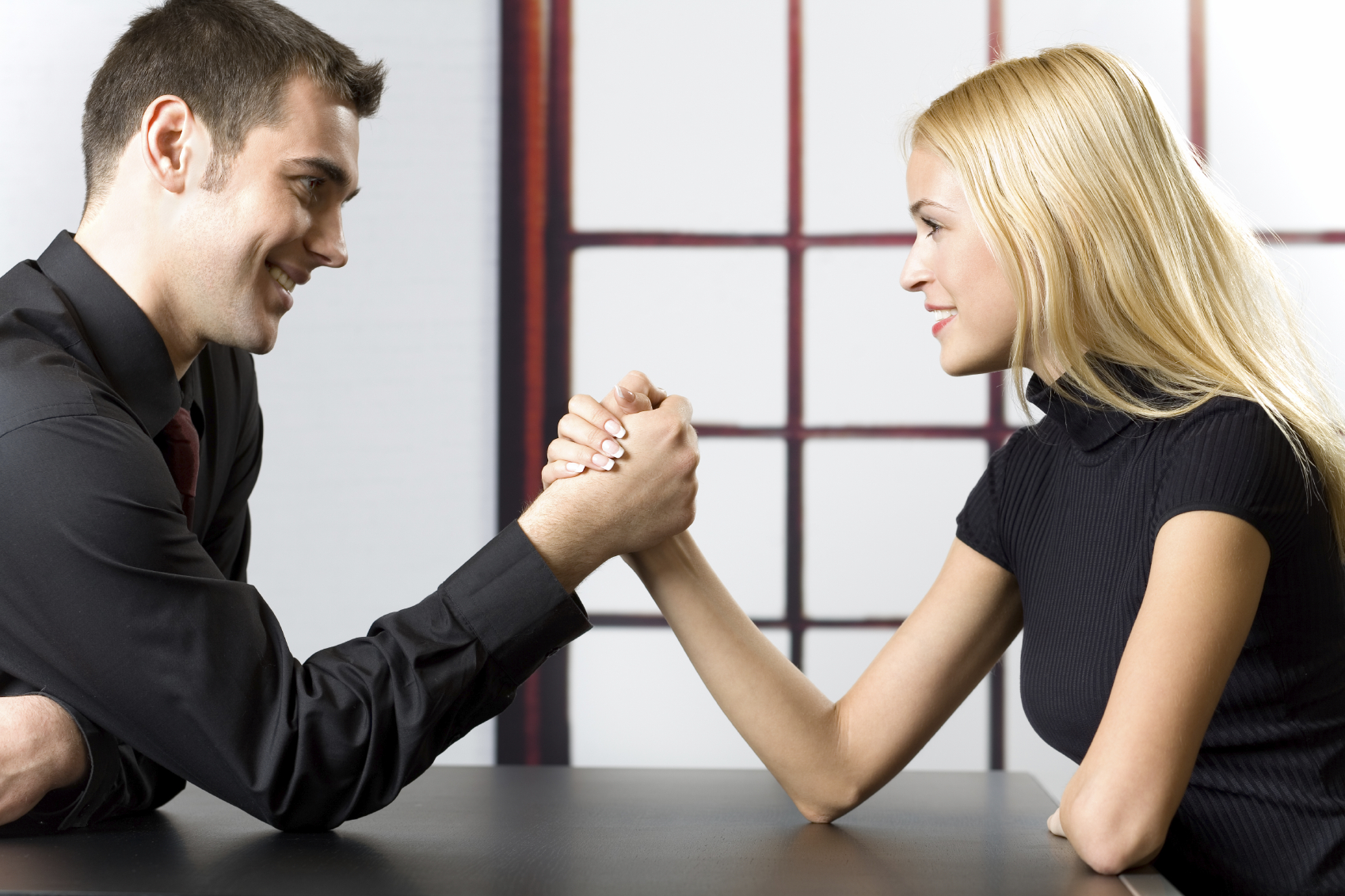 How often do we design learning experiences thinking about how the learners will use the knowledge when they are back on the job?
Many custom eLearning companies will emphasize the need to create great learning experiences. Elearning consultants may emphasize that multimedia, animations and other wow factors will lead individuals to have a meaningful experience. However, in a corporate training and development department or workplace learning setting, the objective is to impact performance in a way that advances the organization's objectives. Therefore, should we as instructional designers concern ourselves more with creating a great learning experience or do we focus more on enabling the performance that needs to happen after the learning experience? In our experience working with leading organizations that range from multinationals to progressive startups, we have seen that ensuring the success of the learners when the time comes to act is the most important function of the custom eLearning or custom training and development solution. The fact that the learning experience was great will be meaningless if it does not equip the learner to succeed when they are back on the job.
Anticipating how learners will use the knowledge when they are confronted with the realities and pressures of the job, can guide the instructional designer to incorporate specific strategies to leverage this context and to incorporate informational, procedural or decision-making job-aids at the point of need. The instructional designer's input can and should go beyond the learning experience.
Featured in Blog
February 26, 2015
Meaningful and relevant eLearning? Customize it!
Arguably, anyone can benefit by taking ownership of how and what to apply from a custom online training program. Arguably, anyone can benefit from being encouraged to do so and very importantly, anyone can benefit from receiving feedback on the actions they take so they can improve the application or use of the knowledge acquired from a custom online training program.
As obvious as this sounds, the lack of follow-through on applying what is learned and specially in online training programs plagues millions of employees here in the U.S. and worldwide. As such, it is estimated that 90 percent of job-related skills and knowledge imparted in online training programs are not being implemented.
The numbers could be even worse if we consider only e-learning and not instructor-led training. Many consultants, like training consultants, business consultants and even e-learning consultants would agree. From the individual's perspective, there is also a huge cost since they might not take advantage of the elearning or online training opportunity to enhance their performance or contribution to the company's goals and could lose potential career advancements as a result.
The solution to this problem is to ensure that your online training is customized to your needs. Sounds simple, yet many organizations fail to recognize that e-learning which is not customized will not be meaningful and relevant to their employees. Online training that is not custom e-learning may provide good and valid concepts that may have been designed with the best intentions but it leaves a huge gap for the employees to fill. The gap is created by leaving it up to the employee to take those concepts and translate them into specific situations or challenges they encounter on the job. Unfortunately, not all of us have the will or skills to fill in this gap successfully, especially since generic e-learning can be quite vague trying a one-size fits all strategy.
In summary, custom online training or custom e-learning considers all the potential factors that can impact success and allows you to create a program that delivers true business value. Not all e-learning is the same and certainly not when it's customized to your needs. Custom e-learning programs can have a direct impact on your company's bottom line and this can be demonstrated.
Featured in Blog
January 12, 2015
New Year, New Face
We have many reasons to celebrate.
First, we begin this new year with a new face which we believe more closely represents the type of work that we have been privileged to do for the past 14 years. Our new logo showcases how we have been breaking barriers, thinking outside the box and creating innovative and transformational training and development solutions that have impacted the lives of millions of people by leveraging the latest elearning and virtual classroom technologies. Our commitment to making sure the knowledge our training programs impart is transformed into action is now clearly portrayed both in the logo and the site itself. (More on this topic later).
Second, we have decided to make available and share with you the knowledge and best practices we have acquired over these years through our new Thoughts in Action section. We will be highlighting specific and common issues that can get in the way of completing training programs and how to stay focused on designing and implementing a program that takes into account how individuals will use the knowledge provided. In fact, research has shown that up to 90% of the knowledge taught does not get applied. We realize that the only way our clients will reap the benefits of any training program is if it turns into action.
So we are constantly asking ourselves: what strategies can we include to allow learners to extract the knowledge they need when they are back on the job from this learning experience? Job aids, action plans, reference guides, quicktutorials, etc. are some of the strategies our team uses to make sure the knowledge is easily accessible after the training at the time of need.
We hope you like our new site and our focus on transforming knowledge into action. We welcome your feedback to make it even better!
Featured in Blog