Training Consulting
Facilitador®'s expertise lies in making sure that the training and development investments you make in your people have a business impact by ensuring that the knowledge imparted in any initiative turns to action.
In fact, our research done at the University of Pennsylvania (Graduate School of Education and the Wharton Business School), has focused on how knowledge is acquired and applied.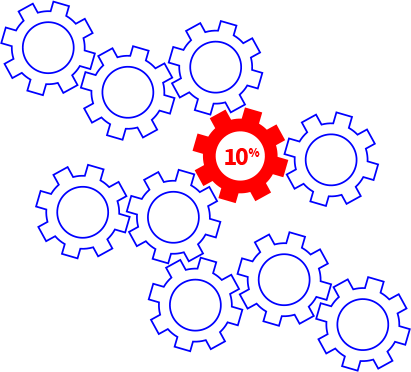 Research has shown that only
10%
of job-related skills and knowledge imparted in training programs are being implemented
To help its clients, Facilitador® consults with organizations in 3 key areas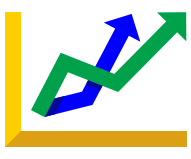 Performance improvement
We focus on understanding your business objectives, identifying your existing realities, and then developing solutions that will align the human elements of performance with the operational infrastructure in order to achieve the desired improvements. Contact us to take your performance to new levels.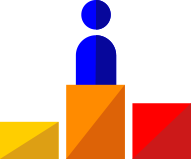 Training and development program optimizations
We help our clients analyze their existing training and development programs to identify areas of improvement that will lead to higher retention rates and improved performance. Contact us to learn how we can help improve your training and development programs to wow your audience and deliver business results.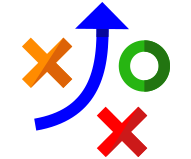 Optimization of internal training teams
We consult with our clients to help them determine the right mix and use of its internal training resources. Contact us if you are interested in creating a world-class training team.