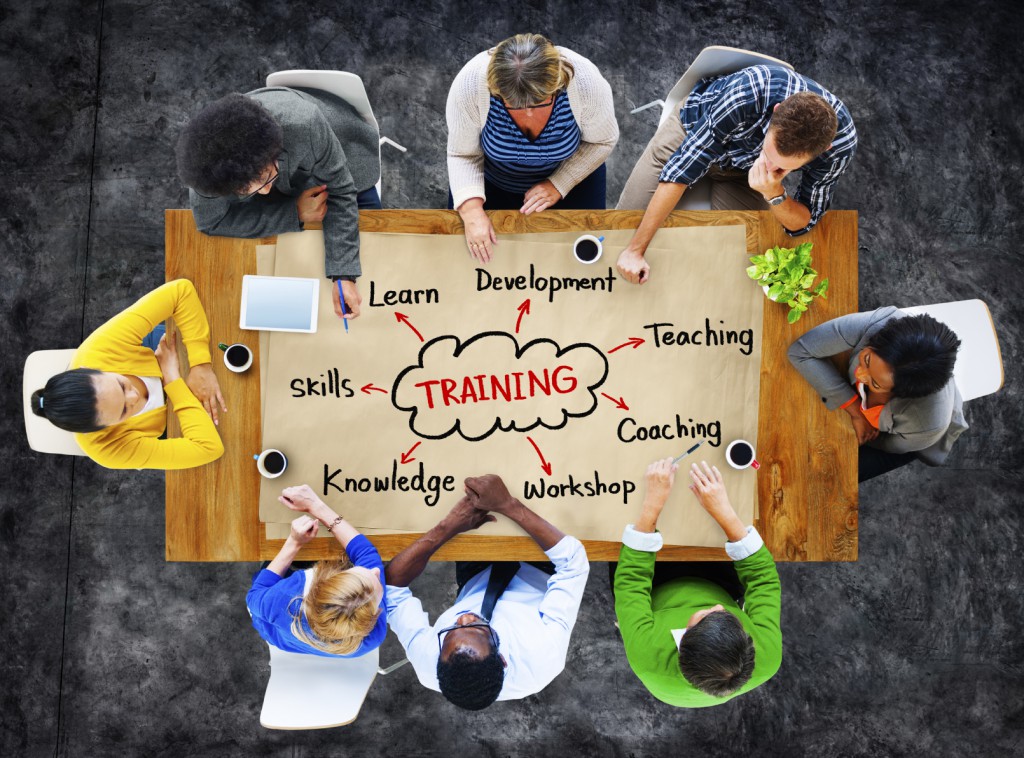 All of us have heard the statistics about the amount of actual knowledge that gets implemented back on the job from a training program.  Most researchers have estimated that only ten percent or less actually transfers. So for every $100 we are investing in a training program we are only putting to work ten dollars- and according to other researchers it could be a dismal five dollars or less.  When you factor in the fact that of those $100 invested a big portion may have been spent in travel and/or logistics, then this estimation of five dollars or less is actually quite generous.
Here is the tough part, that has cost me years to understand, the responsibility of transfer is, most often than not, seen as belonging to the instructional designer or training and development department.  Many others within the organization wash their hands and expect the instructional designer to wave a magic wand delivering individuals who are ready to apply what they have learned.  And here in lies the culprit, the number one enemy of the absolute best instructional design is lack of opportunity to apply what I have learned.  It sounds deceptively simple but not letting me put into action what I have learned doesn't allow me to truly transfer to the physical world what I have learned.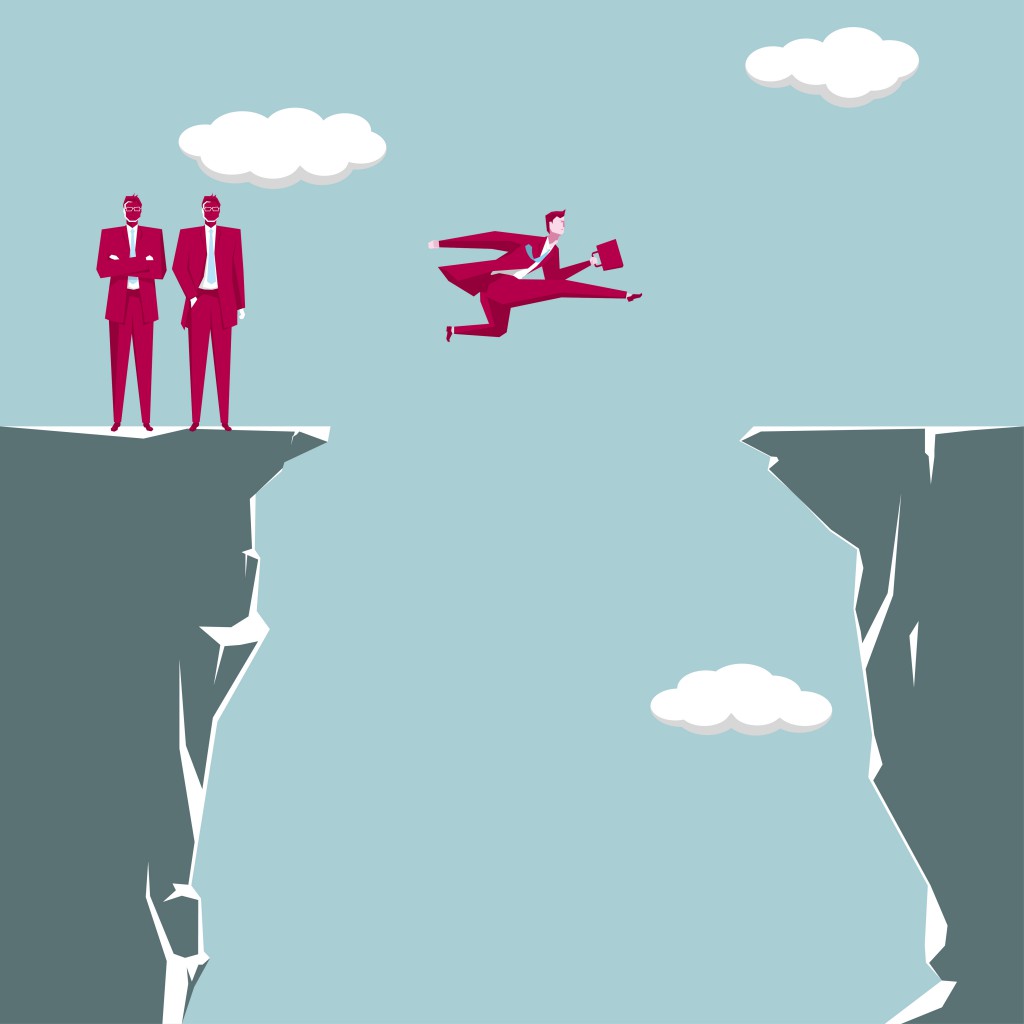 The simple application of knowledge to a novel task is called 'reproductive transfer' and when there is adaptation, mutation and enhancement it is referred to as 'productive transfer' (Robertson, 2001) which is what we want to happen.  But again, I have to be given the opportunity to apply what I have just learned. If the organization does not take this into account, the best instructional design will fail.  Keep it simple by all of us agreeing – operations, marketing, sales and training – how individuals will apply what they learn before we start designing.