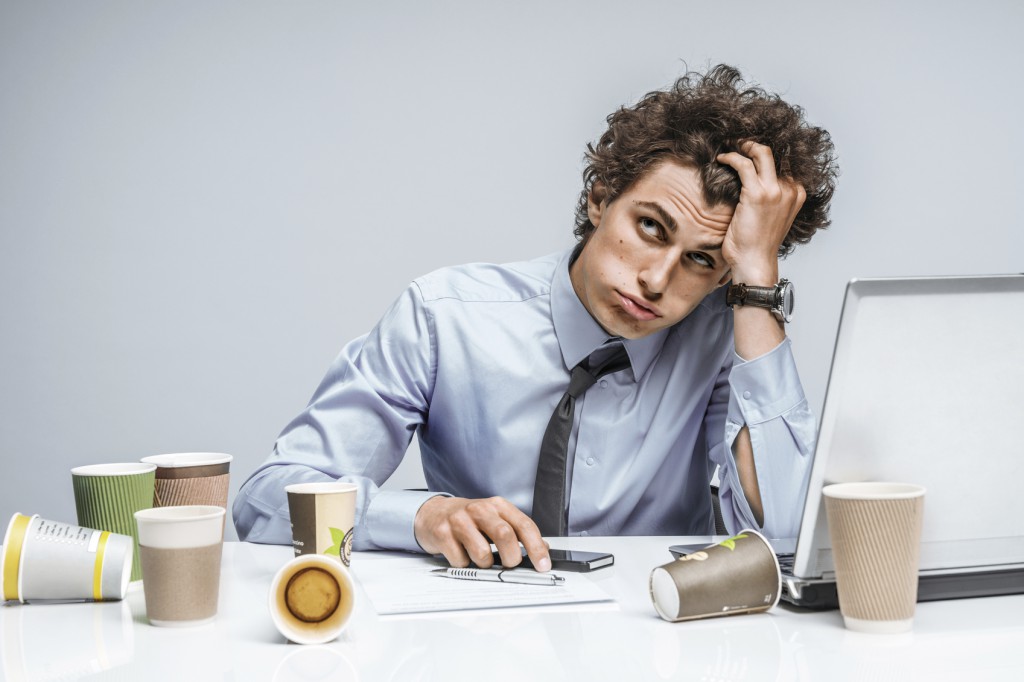 I may learn something new but it doesn't necessarily mean that I am ready to apply it.  Many times I learned great concepts that made sense and was eager to use or implement.  However, when I tried using them for the first time, reality hit.  I was bombarded with all the variables that reality brings and it was not easy to actually apply what I had just learned.
When this happens, research tells us that this discourages individuals from attempting to apply what they learned again.  As adult learners we are sensitive about making a fool out of ourselves and especially in front of others.  The result is that the concept I was thrilled to implement goes to waste.
What do we do as instructional designers if we don't have the budgets or the time to build full-fledged simulations that try to recreate reality?
I want to suggest that the key is to consider the following question:
How will the learners use the knowledge when they are back on the job?
Given the answer, you can then devise strategies for providing scaffolds that support the acquisition of competence in the application of the new knowledge.  Think of training wheels for a bicycle so that the learner can feel confident they won't fall or make a fool of themselves in attempting to apply the new knowledge. This way, you can prevent your learners from becoming discouraged to apply what they've learned.