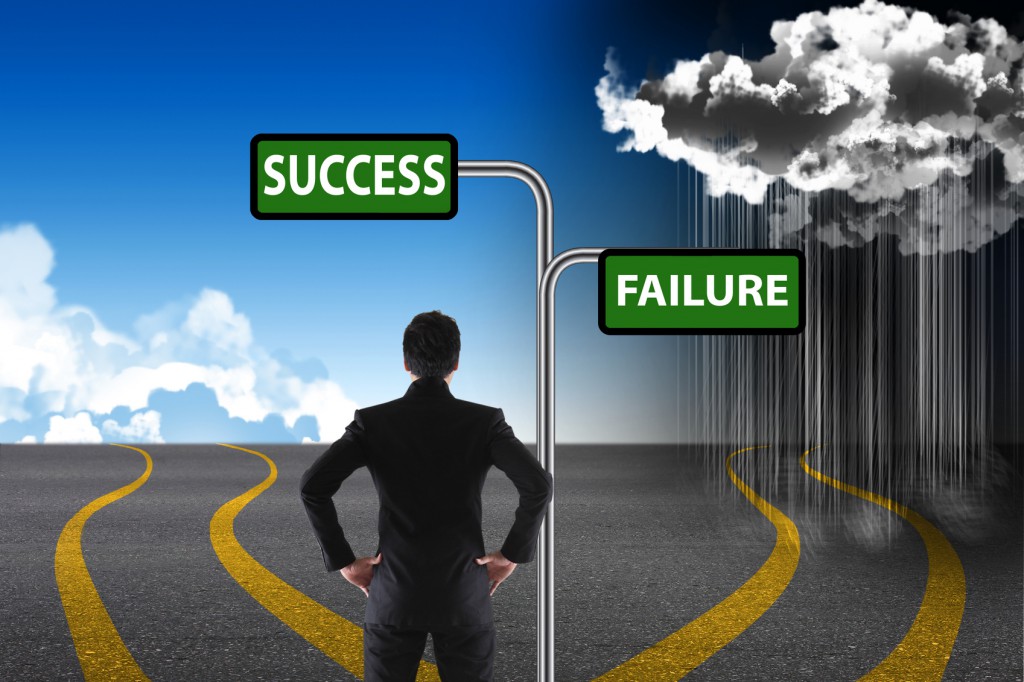 Does the training for new hires match the job?
– "No."
– "Yes."
– "Maybe."
– "We are not sure."
These are some of the answers we constantly hear.  When these answers are provided, then common follow-up questions sound like this:
– "What is the training for?"
– "Isn't it to improve performance on the job?"
– "Yes, but it is about developing the individual."
– "But isn't the purpose of developing the individual so that s/he can improve his/her results and hence the results of the organization?"
– "Yes and yes.  OK great so does the training for new hires match the job so they know what to do when they start?"
Sadly, the answer at the end of the day is "No" in many organizations.
It is important to instill a sense of excitement to welcome new hires and provide them with the tools to be successful.  Background knowledge of the company and how it started is always good but it won't improve their abilities to succeed. Many of the content topics covered in new hire training are not centered around the question of what will help the new hires succeed.  Research has pointed to the fact that nothing will improve their ability to succeed more than they themselves believing they can succeed.  If this is the case, then building the confidence of new hires should be goal number one.
What is the best way to achieve this? By modeling the new hire training around the actual job they will do.  This will not only provide context and meaning to the instruction but it will build the confidence of the new hire by showing them that they can do the job.
A way to start is to break down the job into its most important tasks and then work your way back from there by making those steps the topic outline of your new hire training.  If you provide all the background knowledge within the context of how it impacts and fits within their job, then you will succeed in eliminating unknowns and boosting your new hires confidence to succeed. Ultimately, this is the best guarantee for a successful new hire training initiative.