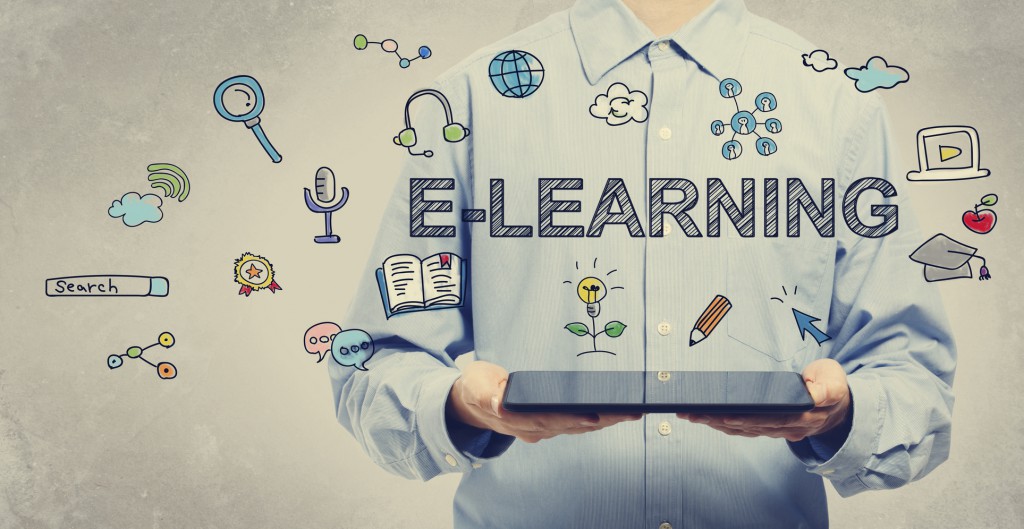 Nothing guarantees an eLearning project's success or failure more than your stakeholders not understanding clearly what is expected of them. Here are some tips on how to do an amazing job setting and explaining the right expectations to keep your project on track:
1) Set up a project kick-off call or meeting: In this meeting, explain the entire process and clearly define tasks, responsible parties and timelines.
2) Create a project plan that lays all this out. Make sure to have all stakeholders review and approve. Create accountability!
3) Make sure to agree on stylesheets and brand guidelines for the project.
4) When feedback on design documents, storyboards, graphical user interfaces, graphical elements, built courses, etc. is needed, make sure you clearly explain what they are reviewing, what kind of feedback you are expecting of them, how you want them to provide it, and by when.
5) If there are multiple stakeholders providing feedback, make sure they compile the feedback in one place and agree on it. Many times when this step is skipped, contradictory feedback might make the process longer with back and forth questions and needed explanations.
6) Version control is important! Make sure you have a good and intuitive internal system in place to ensure no version control issues arise mid-project.
7) Good and constant communication between all stakeholders will ensure expectations are explained, red flags or delays are discussed and progress is tracked and celebrated.
Follow these steps and you will never again here the much dreaded words: "You never told me that!"