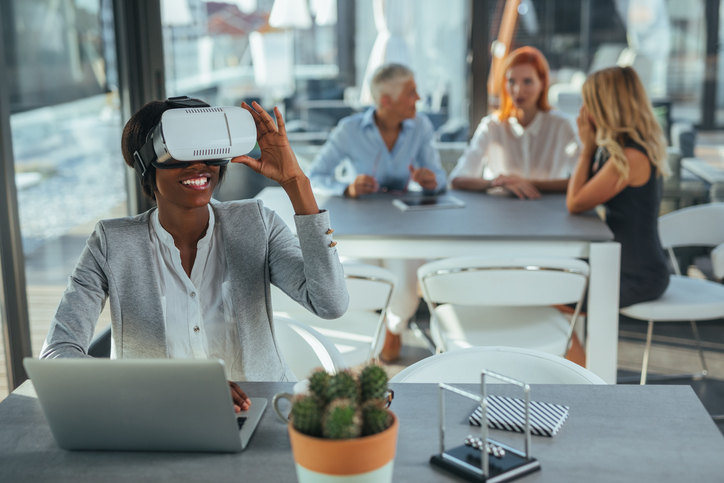 Games are masters at engaging us. The success of "The Legend of Zelda," "World of Warcraft," "Second Life" and "Candy Crush" bears witness to this.
Because of that success, gamification — the strategy of bringing elements of a game to real-world experiences — has become a buzzword in the learning world.
There is evidence that games, composed of goals, rules and interactions that involve mental or physical stimulation, have been around since 2600 B.C. They are present in virtually all cultures, precisely for their ability to engage. They engage us to learn, act, fail and repeat this process toward the achievement of a self-accepted goal, out of our own free will or volition. According to Jane McGonigal, author of "Reality Is Broken: Why Games Make Us Better and How They Can Change the World," this free will is manifested in the more than 3 billion hours a week people spend gaming globally.
Researchers say the main reason we engage in games is because of their ability to appeal to our intrinsic desires or motivators. Motivational factors can have a direct effect on learning transfer. Motivation involves self-efficacy, a cognitive force concerned with what an individual can do rather than what skills he or she may actually possess. In other words, self-efficacy is the judgment an individual makes about his or her abilities to perform a given task. In games, self-efficacy manifests when people continuously re-engage, even after failing repeatedly, because they believe they will succeed in the next round, life or level.
Game designers use strategies to leverage intrinsic motivators to attain long-term engagement. McGonigal classifies these motivators into four categories: achieving satisfying work, experiencing success or the opportunity of success, making social connections and having purpose or meaning.
Satisfying work is defined as work that produces desirable and visible results. The opportunity and hope of achieving success is a powerful stimulus that feeds our desire to improve. Social connections allow us to be recognized and appreciated, both powerful motivators. Having purpose or meaning is perhaps the most powerful motivator since, when something bigger than ourselves drives us, we are better able to overcome obstacles.
There is no doubt that awareness is growing about the benefits of appealing to intrinsic motivators to engage individuals in learning programs and ensure successful learning transfer. Our challenge in the corporate learning and development arena is to seize opportunities in which we can find creative, innovative and cost-effective ways to leverage intrinsic motivators.
To help learning and development practitioners in this endeavor, the first step is to continue to study how game designers creatively make participants learn, act, fail and repeat this process out of their own free will until they reach a predetermined goal.