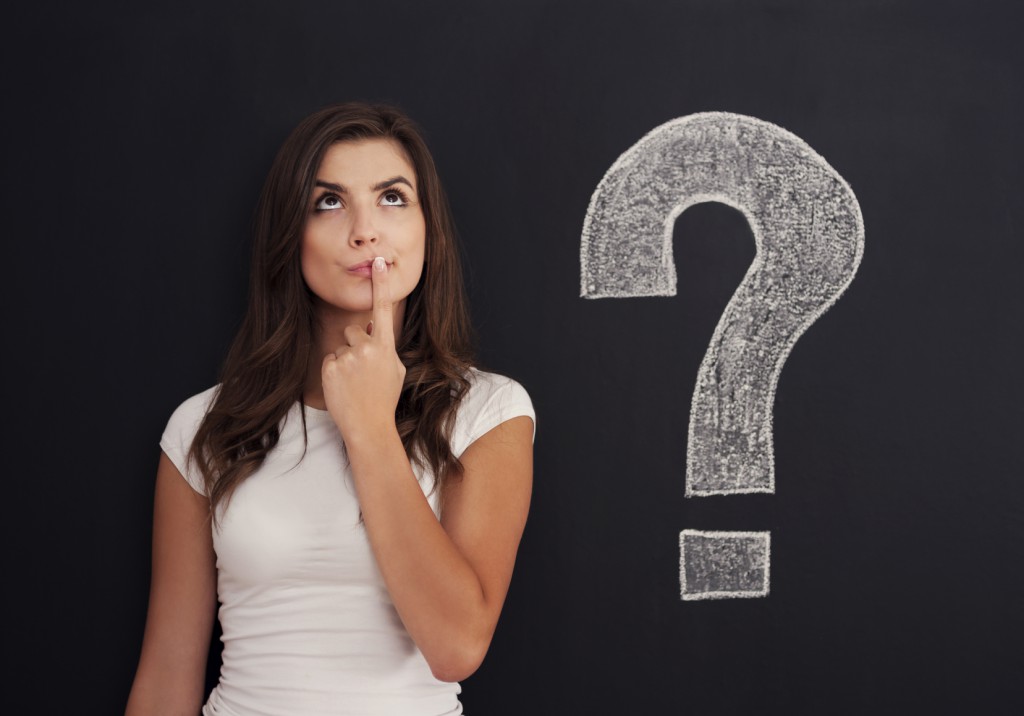 If we start from the premise that any training or learning and development investment is an investment in the individuals that participate in that training event, then it follows that those individuals are the ones who are best suited to determine the worth and merit of that training event. Isn't this obvious and don't most organizations allow for that? The answer is sadly no.
Surveying the participants is definitely the right move but not before, during or immediately after the training event.  It is about allowing a span of time to pass so integration or learning transfer occurs. It is only when the participants are back on their jobs facing the realities of unexpected challenges and ever-changing conditions that they can determine how the training investment better equipped them to succeed.  This determination may change with time and this is why it makes sense to measure it more than once at different intervals.
Therefore, what is the question we need to ask at different intervals after the training event? The answers to this two-part question, when documented and systematically organized, can demonstrate the link between learning investments and positive business results.    We'd like to suggest it is:  Since you participated in XYZ training event, how have you improved yourself and what results have you achieved due to those improvements?
It really can be that simple.
To learn more about this approach, take a look at our new article in CLO Magazine on the value of documentation:  http://bit.ly/1OtIqRd