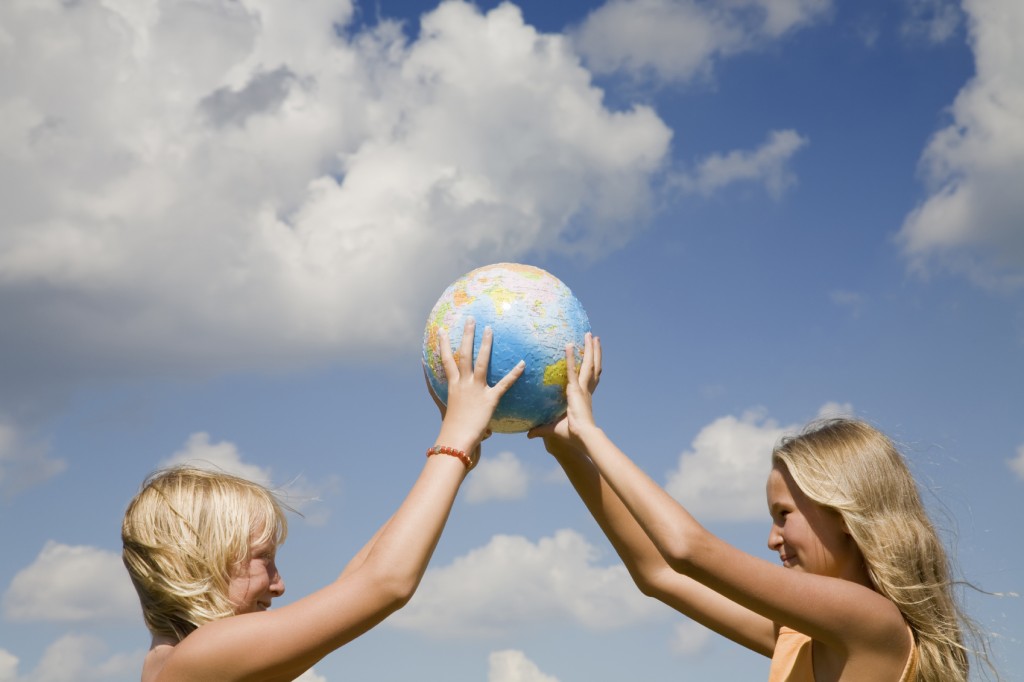 The purpose of any learning or training program is to help the learner or trainee improve him or herself and the results they achieve for the organization.  So if this is this case why not make the learning and training program subservient to how the individual will utilize the learning to improve herself and her organization?  And keep in mind that acquisition of knowledge and skills to develop competence and ideally reach a level of mastery does not occur from one day to the next; it is a process that in some cases can take years.
We find that when it comes to deciding on a curriculum to prepare individuals for a job role and when leveraging instructional design to deliver this curriculum, most organizations forget the obvious points above.
The first problem is that many organizations try to fit a series of topics, or "things individuals must know" or are "supposed to know" to be successful in their job into an ever expanding curriculum.  Chances are that they end up with a huge curriculum that can't be covered in the amount of time allotted for the training and development program and as a result, critical topics can be left out.  The second problem is that many organizations forget the fact that the road to mastery is a process and don't leverage sound instructional design to support this process.
The first problem is tackled by taking holistic approach to the curriculum and this starts with asking what are successful behaviors of top performers in that role.  From there we derive the competencies that need to be developed to execute those behaviors.  Then, we ask what are the skills and knowledge that make up those competencies that over time will lead to mastery and lastly, given the aforementioned, how do we make the knowledge and support through this process as least disruptive as possible from the employee's current work responsibility and environment.  Here is where a blended approach is king since it is only through a blended approach that we can find ways for individuals to work and collaborate real time with others, access information when they want it from wherever they want, and access live support on their road to mastery.
Only by taking a holistic instructional approach and leveraging technology can we make the learning subservient to how the learners will utilize the learning to improve themselves and their organizations.  We are excited to work with organizations that don't forget the obvious.